We recognize that all our patients are unique and deserve to receive dental care that reflects their individual needs. Our experienced and talented dental team is committed to working with you and your family to create a comfortable, stress-free, and rewarding dental experience every time you visit our practice.
We are pleased to welcome you and your family, and we look forward to working with you.
---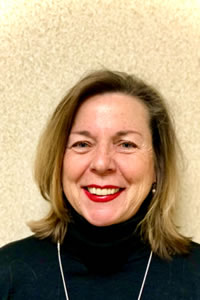 Connie
Business Manager
What I love most about my job… It is great to be at the office and meet so many of the long-term patients I have heard about over the years. We have a staff of dedicated professionals who make taking care of our patients a pleasure!
Favorite movie… Pride and Prejudice (I love the music too!)
Favorite food… Anything ethnic, especially Mediterranean
In my spare time, you can find me… Teaching and practicing yoga, gardening, attending local farmers markets, and taking long walks with Bill and our dog.
A little more about me… I joined my husband, Dr. Tellman, in his practice in 2010. I have a B.S. in microbiology from Purdue and an MBA from University of Indianapolis.
Dr. Tellman and I have been married for 40+ years, and have three grown children, a daughter-in-law, a son-in-law, two adorable grandchildren and another on the way! We also have a Newfoundland dog named Maggie. I am a part-time yoga instructor and enjoy walking, biking, gardening, and knitting. I also volunteer at the Gennesaret Free Clinic.
---
---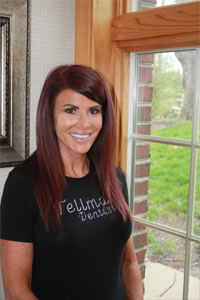 Jessica
Dental Hygienist
What I love most about my job… Talking to patients and explaining dental treatments so they can better understand their oral health.
Favorite movie… The Shawshank Redemption
Favorite TV Show… Grey's Anatomy and House
Favorite food… Mexican
In my spare time, you can find me… Spending time with friends and family as well as traveling!
A little more about me… I graduated from Indiana School of Dentistry. I was also an expanded duties assistant. I have worked for Dr. T. for three years. He is a good person and a great dentist. Dr. T. is very artistic when it comes to the smile. I enjoy doing smile makeovers and giving a patient the smile that everyone loves. Our team also enjoys bringing humor to the serious side of dentistry.
---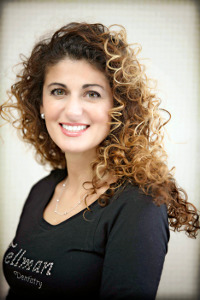 Valerie
Expanded Duties Dental Assistant
What I love most about my job… Working hands-on with patients and using my skills to provide high-quality dentistry. I love getting to know patients and practicing the art of restoring teeth.
Favorite TV Shows… The Middle and Duck Dynasty
Favorite food… Just about anything sweet
In my spare time, you can find me… Spending lots of fun, quality time with my kids, swimming, or working out.
A little more about me… I am from Indianapolis and first received my dental assistant training in the U.S. Air Force 20 years ago. I enjoy the art and craftsmanship of restoring teeth as an expanded duties dental assistant. I am very blessed to have a wonderful husband and three beautiful children, two dogs, three turtles, and a rabbit!
---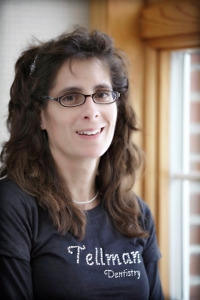 Veronica
Administrative Assistant
What I love most about my job… The patients! I love making their dentistry affordable and helping them understand their dental insurance.
Favorite movie… Anything with Kevin Costner or Gerard Butler
Favorite food… Peanut butter and jelly with potato chips. Milk chocolate, too!
In my spare time, you can find me… Spending time with my husband and two children. I am a very proud "Band Mom" and love to run, bike, and garden.
A little more about me… I have been with Dr. Tellman since 1993 and have enjoyed every minute of it! I love the great personalities in our office and the way we care for our patients. We have fun working together and we have fun outside the office, too!
---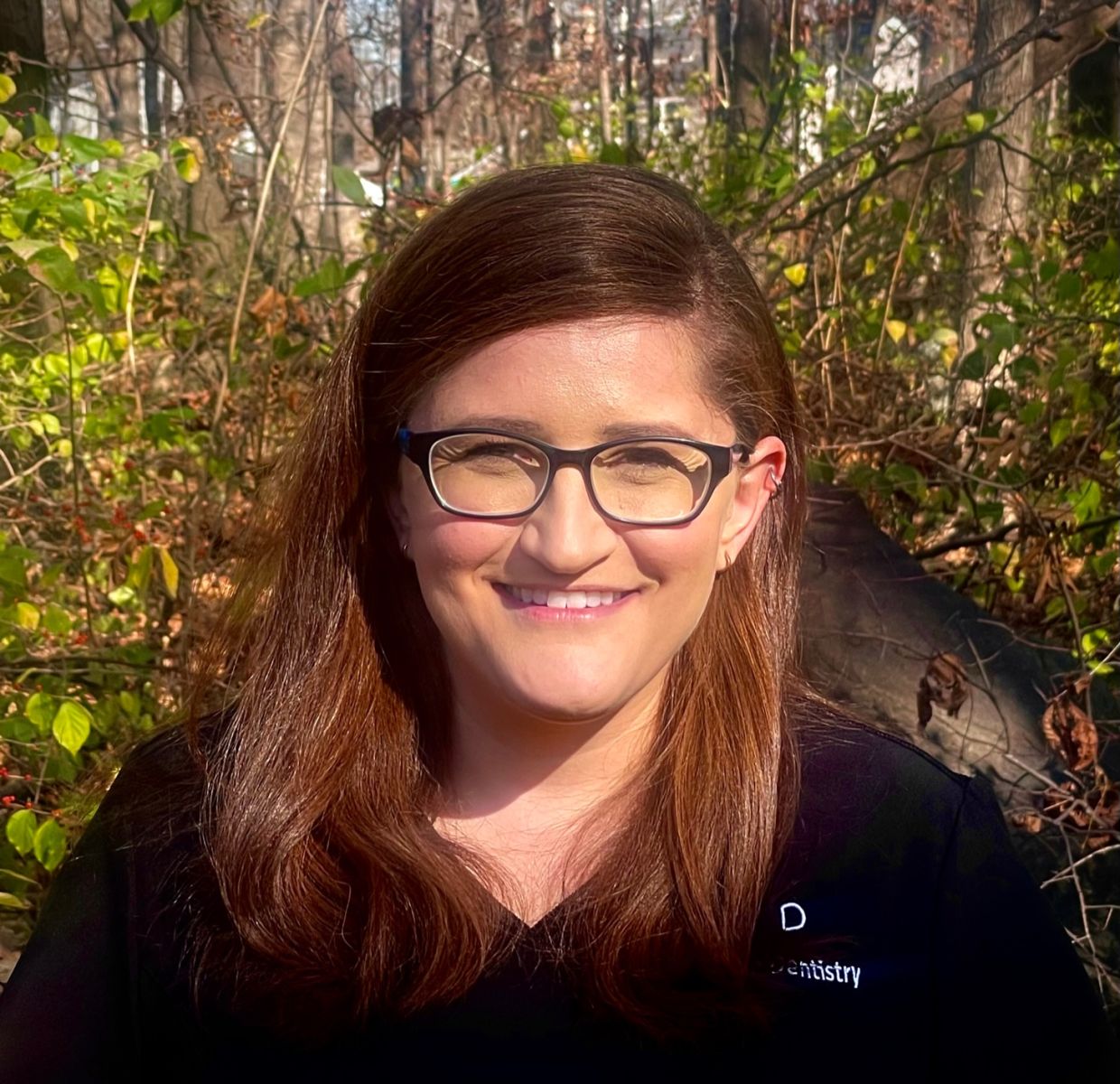 Laura
Expanded Functional Dental Assistant
What I love most about my job… I love helping people. That could mean easing your fears, making you laugh with a dumb dad joke or helping you transform your smile... I just love helping.
Favorite movie… "About Time"
Favorite TV Shows... Galavant, Firefly, That Time I Got
Reincarnated as a Slime, Band of Brothers.
Favorite Food...
I mostly
love trying new things but I enjoy a Mango Lassi...Muldoons Fried Chicken never gets old.
In my spare time...
I enjoy Gardening, listening to Music and Podcasts, playng board and video games with my family.
A little more about me...
I've been dental assisting since 2004. I enjoy what I do and am proud of the quality of work I can attain. I married the love of my life in 2008 and we have three amazing children (two boys and a girl) and I have two sweet Sheltie/Shiba Inu dogs.
---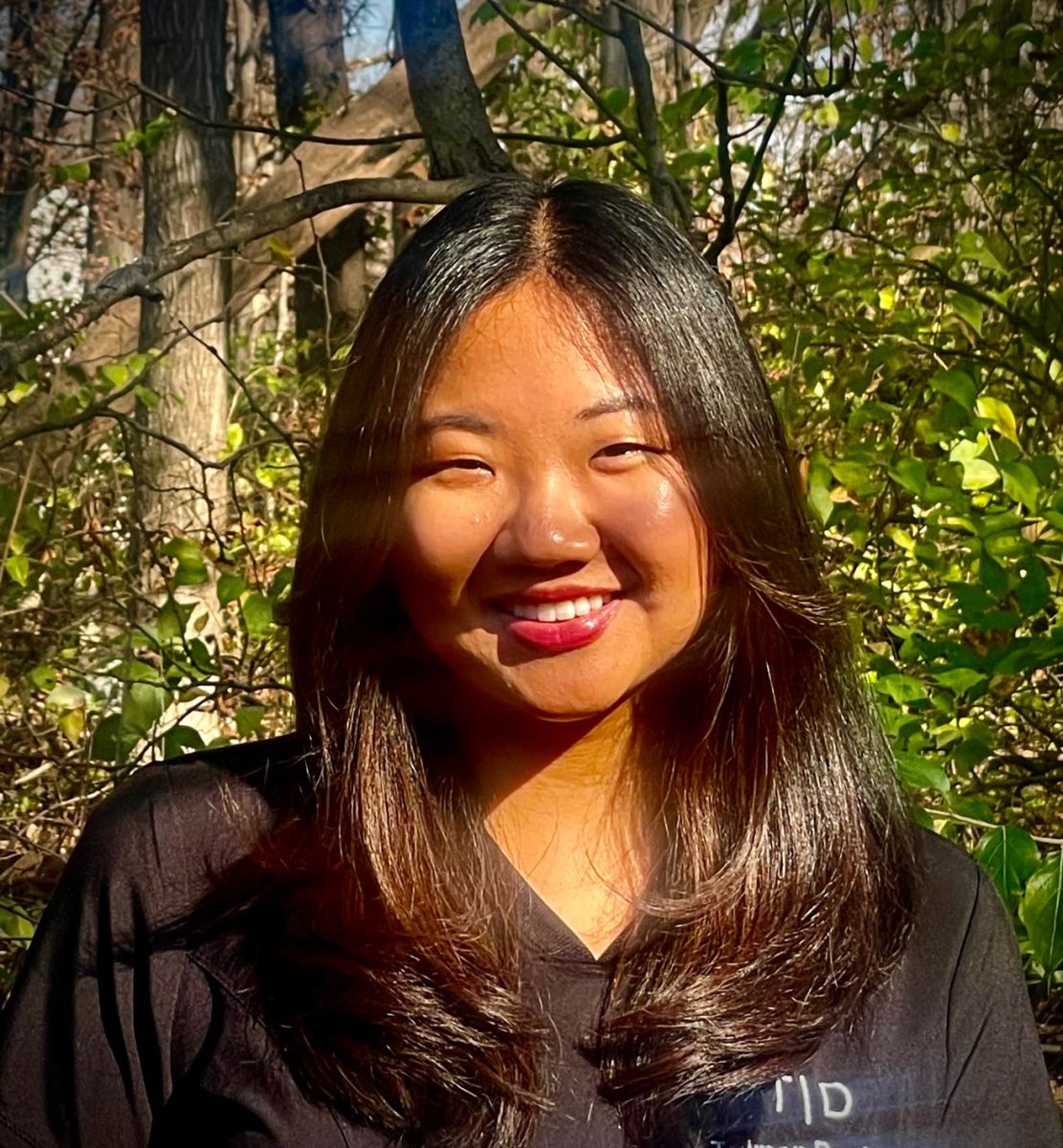 Aubrey
Dental Hygienist
What I love most about my job… Interacting with patients, working with a great fun team, learning about dental advancements that allow me to further serve and treat patients. Establishing long term relationships with both patients and my team.
Favorite Movies… "Pride and Prejudice", The Bourne Movies, "Crazy Rich Asians".
Favorite food… Korean,Thai, Vietnamese, Sushi and Lemon Bread.

Hobbies... Music (both playing and listening), reading, spending time outdoors, traveling, running and Pilates.
A little more about me… Graduated from Indiana University Dental Hygiene in 2014, raised in Michigan and Northern Indiana, moved to Indy 7 yrs ago. I love spending time with my family and traveling ( I've been to 20+countries.)
Used to play violin professionally and teach, still play as more of a hobby now.
Volunteer as a Dental Hygienist at Heart and Soul Clinic.