"I feel blessed to have the skills to be a dentist—to be able to help so many people improve their health. I am passionate about providing excellent care to our patients for every service we provide. When I restore someone's smile to health, I see them change; they are healthier, happier, and more confident. It goes so much deeper than the cosmetic or functional changes we make to the teeth.
"Working with so many different patients is truly a gift. They all have unique personalities, talents, and lives, and each one of them enriches my life." — Dr. William C. Tellman
Dr. William C. Tellman has been cited as a Top Dentist in Indianapolis Monthly Magazine. He combines his professional experience and expertise with a devotion to continuing education. After earning a B.S. in biology from Purdue University in 1980, Dr. Tellman went on to study at the Indiana University School of Dentistry, from which he graduated in 1985.
He is an active member of the American Dental Association, the Indiana Dental Association, the Indianapolis District Dental Society, the American Academy of General Dentistry, the American Academy of Sleep Medicine and the American Academy of Cosmetic Dentistry. He was a clinical instructor in the Department of Restorative Dentistry at the Indiana University School of Dentistry.
Dr. Tellman was one of the first Indianapolis dentists to offer CEREC® single-appointment restorations and one of the first general dentists in the state to perform Invisalign® orthodontic treatment. He is certified in placing dental implants, which gives his patients an additional option to restore and replace missing teeth.
In addition to practicing at Tellman Dentistry, Dr. Tellman volunteers at the Gennesaret Free Clinic (GFC), a not-for-profit clinic where he provides dental care to the homeless in Marion County. He was a board member of GFC for more than 12 years. He has been a volunteer for more than 30 years: one of the longest-term volunteers the clinic has. He also helped establish the Blue Triangle Dental and Wellness Center.
Additionally, Dr. Tellman has provided dentistry on mission trips to El Salvador for more than ten years. He and his entire family are dedicated to helping those who are less fortunate. They all have made the trip to El Salvador.
Originally from Ft. Wayne, Dr. Tellman and his family have lived in Indianapolis since 1981. He and his wife of 40+ years, Connie, have three grown children, one daughter-in-law, one son-in-law, two adorable grandchildren and another on the way!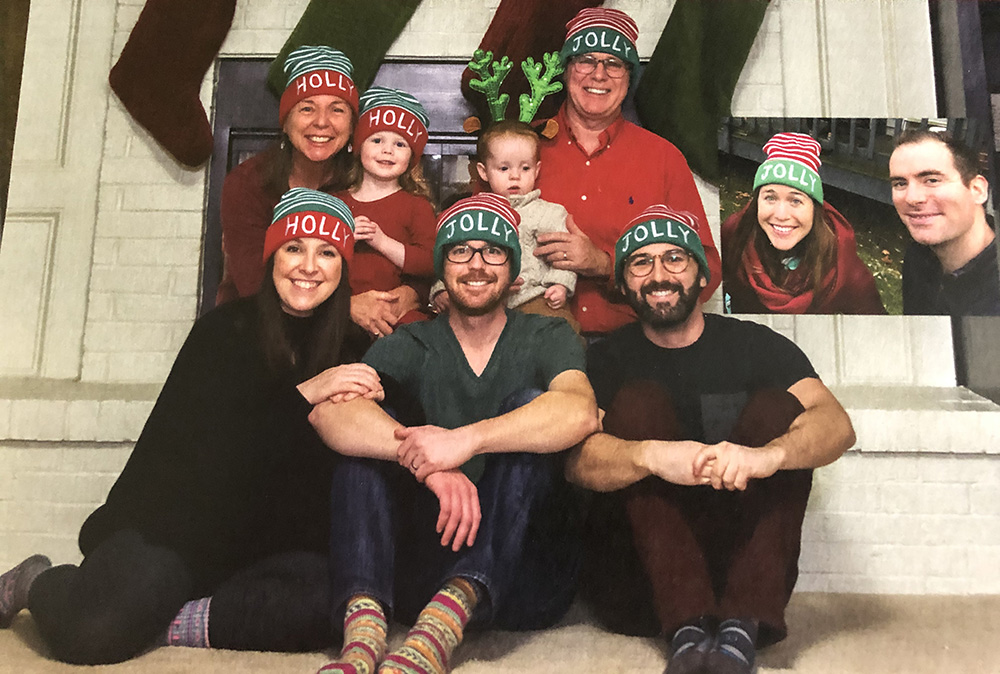 Dr. Tellman enjoys being outdoors, sailing and boating in the summer, biking, hiking, and the occasional round of golf and tennis. He also enjoys reading, playing piano and guitar.